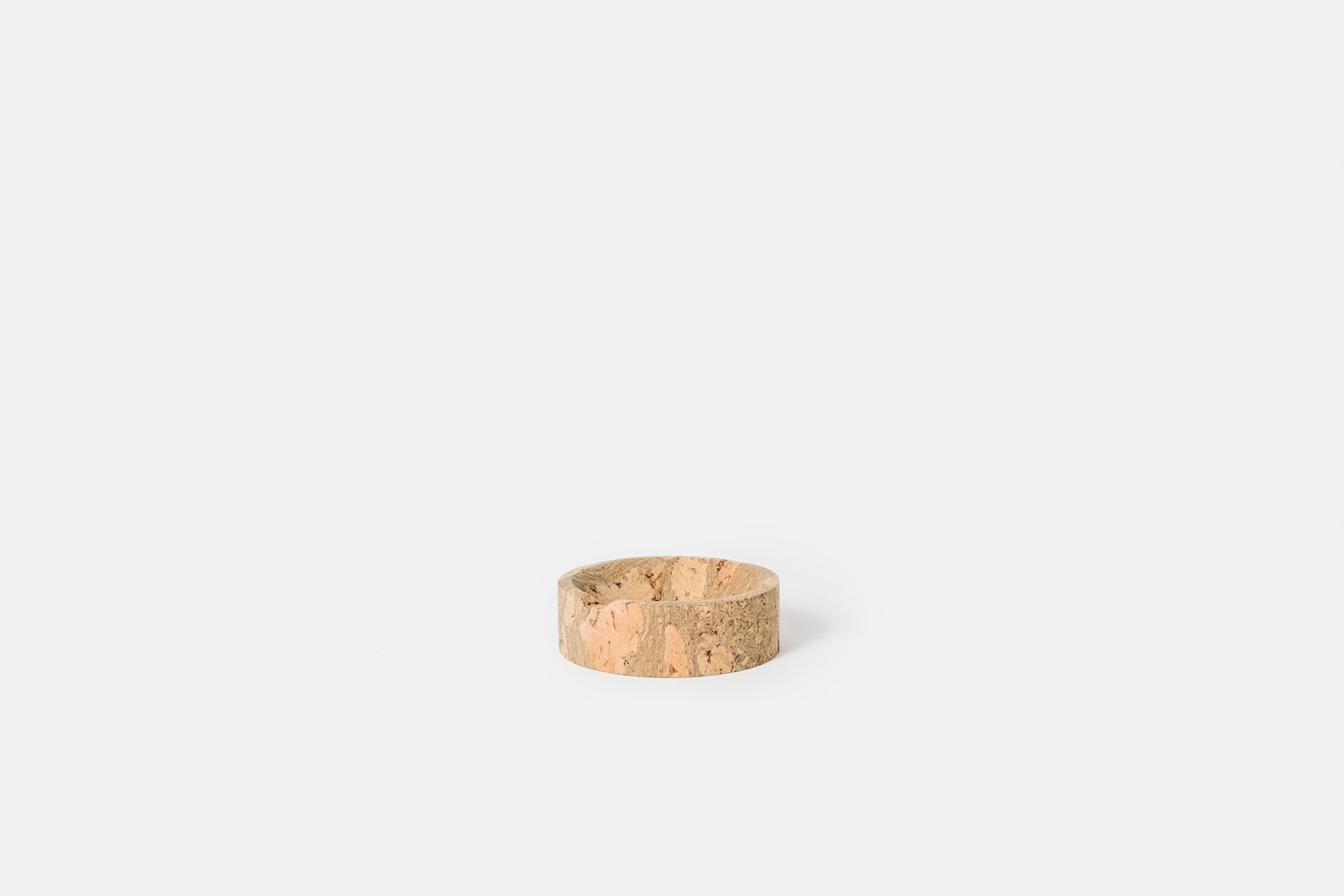 Marble Cork Smoke Dish
Our unique handmade ashtray is made from marbled black cork. With its beautiful and simple design, have this dish out displayed for everyone to see. Cork is naturally resilient to heat so you can use this it for your incense or as an ashtray for your smoking herbs. With time the cork will patina from use of smoke and heat.
Each dish is hand-carved and turned in our Oakland studio, making each one unique and one-of-a-kind.
Size: 5" dia x 1.5" h